Print version
Social Aspects of Sustainability at BellandVision
Social Benefits of Recycling
Germany is very much committed to segregate and prevent waste. There are a lot of people who are concerned about the environment and willing to take actions to preserve a quality living environment for generations to come.
To promote this attitude through successful recycling and to communicate the importance of waste as resource is a significant part of BellandVision's social responsibility. We are convinced that a healthy environment and the sufficient supply of resources have a positive impact on the quality of life of all people.
Diversity is a Matter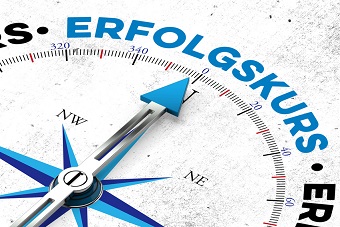 We at BellandVision do not see any need for introducing a quota for women as there is an equal part of female and male employees across all company levels, including the upper management.
Women and men have a different way of thinking and acting, focus on different things and negotiate in a different manner. For this reason, female and male employees complement each other especially in areas such as innovation and problem-solving to become a high-performing team where, in addition, dedicated young-professionals can benefit from the experiences of older and more experienced colleagues.
Vocational Training and Education at BellandVision
To be able to meet the increasing requirements and demands caused by continuous growth, demographic changes and the changing market or customer needs, we need motivated and well-trained staff.
Therefore, BellandVision offers vocational training for industrial clerks ("Industriekaufmann/-frau") in its own premises to raise its own young talents. After having successfully completed the vocational course, trainees may be converted to full employees and be assigned to any department according to their preferences and talent. The further development of recycling and the expansion into new markets also require more and more new knowledge. This means life-long learning for all age groups and continuous investment in the employees' expertise.

Print version